Click on the "Resurrections" Resurrections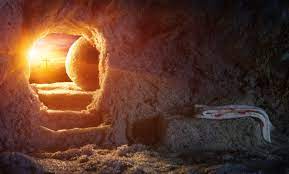 Leviticus 23:3 Six days work is done, but the seventh day is a Sabbath of rest, a set apart gathering. You do no work; it is a Sabbath to YAH in all your dwellings."
The remainders of the feast days are listed in Leviticus 23.
Leviticus 23:5 In the first new moon, on the fourteenth day of the new moon, between the evening, is the Pesah or Passover.
Exodus 12:14 And this day shall become to you a remembrance. And you shall celebrate it as a festival to YAH throughout your generations – celebrate it as a festival, an everlasting law. Yahshua´s Sacrifice:
Revelation 13:8 And all those dwelling on the earth, whose names have not been written in the Book of Life of the slain Lamb, from the foundation of the world shall worship Him
Page 8