REPLACEMENT THEOLOGY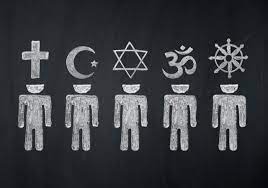 The actual words Replacement Theology cannot be found in Scripture; however, the process or principle of Replacement Theology is found everywhere in Scripture and secular history.  Satan is the god of this world, and has deceived the whole world.
II Corinthians 4:1 Therefore, having this service, even as we received compassion, we do not lose heart.
II Corinthians 4:2 but have renounced the secret ways of shame, not walking in craftiness nor falsifying the Word of Elohim, but by the manifestation of the truth recommending ourselves to every human conscience, in the sight of Elohim.
II Corinthians 4:3 And indeed, if our Good News has been veiled, it has been veiled in those who are perishing.