RESURRECTIONS PART 4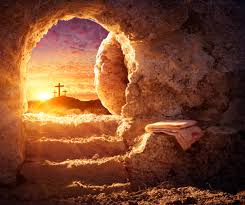 As we will see, resurrections are an historical fact throughout Scripture. Some have already occurred
More are prophesied to occur in the near future.
Romans 8:29 Because those whom He knew beforehand, He also ordained beforehand to be conformed
to the likeness of His Son, for Him to be the first-born among many brothers.