PREAMBLE
THIS BOOK WILL ANSWER THE FOLLOWING QUESTIONS:
•          When did the New World Order really begin?
•          Why does a Loving Creator allow so much suffering?
•          Why was mankind created? Is he a finished creation?
•          Why does the New World Order Have to end?
•          Why can't mankind govern itself without empires always being destined to rise and fall?
•          With all of our technology, why is there still so much poverty, disease,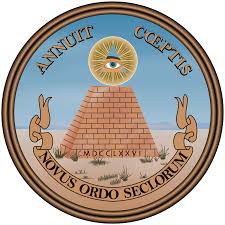 and war?
•          Will there be a supernatural intervention to deliver mankind from himself and planet earth from self-destruction?
                                                                                                  By Pastor Larry Scher
             Page 1                                                                         Copyright 3-21-2020