GOVERNANCE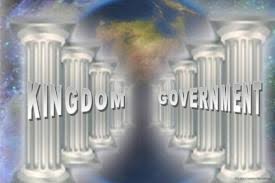 Romans 13:1 – Let every soul be subject unto the higher powers. For there is no power but of Yahweh: the powers that be are ordained of Yahweh.
Acts 5:29 – Then Peter and the other apostles answered and said, We ought to obey Yahweh rather than men.
Psalms 22:28 – For the kingdom is Yahshua: and he is the governor among the nations.