Personal note: My own personal feelings about Scripture is as follows: The books are Love Letters to His children and an instruction manual on how to live a happy, joyous, healthy, and prosperous life, both now and for all eternity.
George Washington said,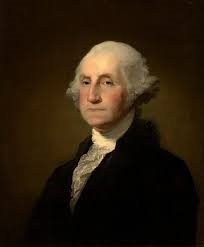 "It is impossible to rightly govern the world without (god) and the bible.
Napoleon said "The Bible is no mere book, but a living creature with a power that conquers all that oppose it.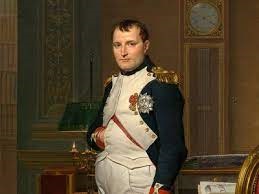 Horace Greely
said, "It is impossible to enslave mentally or socially a bible-reading people. The principles of the bible are the groundwork of human freedom."
Andrew Jackson said,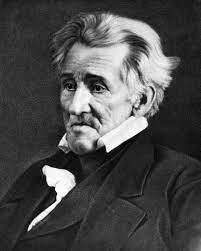 "That book, sir, is the rock on which our republic rests."
Here is what Scripture says about itself:
John 17:17 Set them apart in Your truth – Your Word is truth."
We are set apart by the power of His Word. It is truth. We either believe and live by the words of our Savior or we don't.
Hebrews 6:18 so that by two unchangeable matters in which it is impossible for Elohim to lie, we might have strong encouragement, we who have fled for refuge to lay hold of the expectation set before us.
Hebrews 6:19 which we have as an anchor of the life, both safe and firm, and entering into that within the veil.
Hebrews 6:20 where Yahshua has entered as a forerunner for us, having become High Priest forever according to the order of Melchizedek. Our Creator keeps His own laws. His own nature and character are perfect and cannot be altered.
John 8:32 and you shall know the truth, and the truth shall make you free.
Page 18
Pages:
Page

1
,
Page

2
,
Page

3
,
Page

4
,
Page

5
,
Page

6
,
Page

7
,
Page

8
,
Page

9
,
Page

10
,
Page

11
,
Page

12
,
Page

13
,
Page

14
,
Page

15
,
Page

16
,
Page

17
,
Page

18
,
Page

19
,
Page

20
,
Page

21
,
Page

22
,
Page

23
,
Page

24
,
Page

25
,
Page

26
,
Page

27
,
Page

28
,
Page

29
,
Page

30
,
Page

31
,
Page

32
,
Page

33
,
Page

34
,
Page

35
,
Page

36
,
Page

37
,
Page

38
,
Page

39
,
Page

40
,
Page

41
,
Page

42
,
Page

43
,
Page

44
,
Page

45
,
Page

46
,
Page

47
,
Page

48
,
Page

49
,
Page

50
,
Page

51
,
Page

52
,
Page

53
,
Page

54
,
Page

55
,
Page

56
,
Page

57
,
Page

58
,
Page

59
,
Page

60
,
Page

61
,
Page

62
,
Page

63
,
Page

64
,
Page

65
,
Page

66
,
Page

67
,
Page

68
,
Page

69
,
Page

70
,
Page

71
,
Page

72
,
Page

73
,
Page

74
,
Page

75
,
Page

76